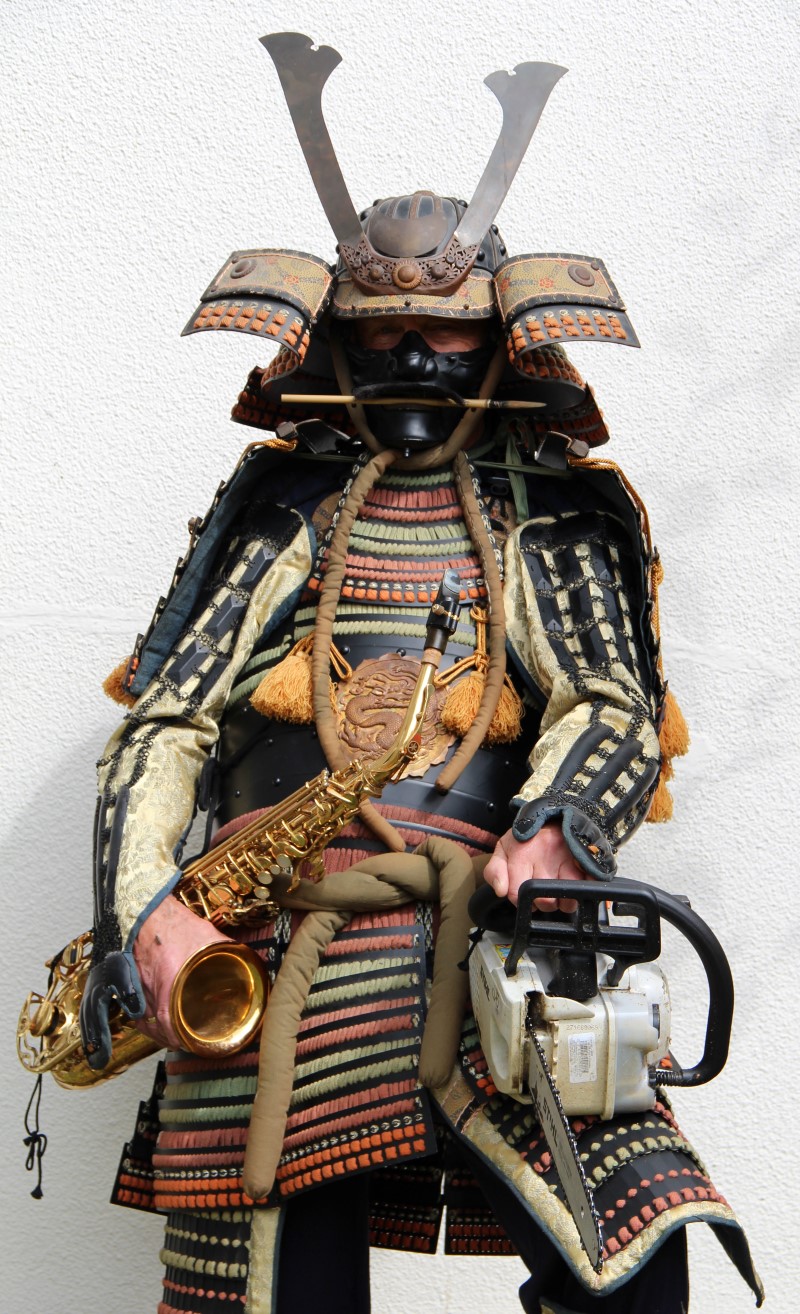 My studio practice spans painting, printing, photography, objects, and sound and I have been actively involved in and a regular exhibitor with The London Group since my election in 2002. My writings include short fiction and verse. After playing the trumpet for many years I now study the saxophone and my musical interests gather around contemporary music, improvisation and jazz. As a trumpet player I was a member of The New Jazz Orchestra (see the selection of tracks on this site under 'music' from their Decca recording: 'Western Reunion', 1965, reissued on CD by Vocalion, 2006).
Since 'Painting, Language and Modernity' (Routledge, 1985) and 'In Modernity's Wake : The Ameurunculus Letters' (Routledge 1989) – both available in the 'Routledge Revivals' series – my publications have included numerous reviews for 'Artscribe International', a wide range of articles in edited collections, and a variety of catalogue essays. Essays include: 'In Harm's Way: Performing as Damage Limitation' (parallax 55, 2010); 'Drawing Draws Draward' (in 'Drawing and Ambiguity', eds. Sawdon and Marshall, I.B.Tauris, 2015); 'Painting untimely' (Journal of Contemporary Painting, vol. 4, Number 1, 2017, pp. 102-129). My writing project – 'Art's Plight : Making for Art in the Aeon of Extreme Electronic Representation' – comprises a sequence of texts together with supporting materials; the sequence is available FREE TO DOWNLOAD on this site at ArtsPlight.
I contributed to the design, development and teaching of the practice-based M.A. in Fine Art at University of London Goldsmiths College and was a Researcher in Fine Art at Middlesex University where I taught on a range of under- and post-graduate courses. I have also contributed to the teaching programme for the M.A. in Fine Art at Central St. Martin's and have acted as an external examiner across a range of art courses in England and Wales. I take sole responsibility for the faltering attempt to establish a small and struggling arboretum in West Wales. Dogged by the vagaries of the local climatic response to global warming I continue to mourn the recurrent loss of a growing number of implants and the virulence of the Celtic Bramble. Some of the surviving flora are celebrated on the 'arboreal' page..