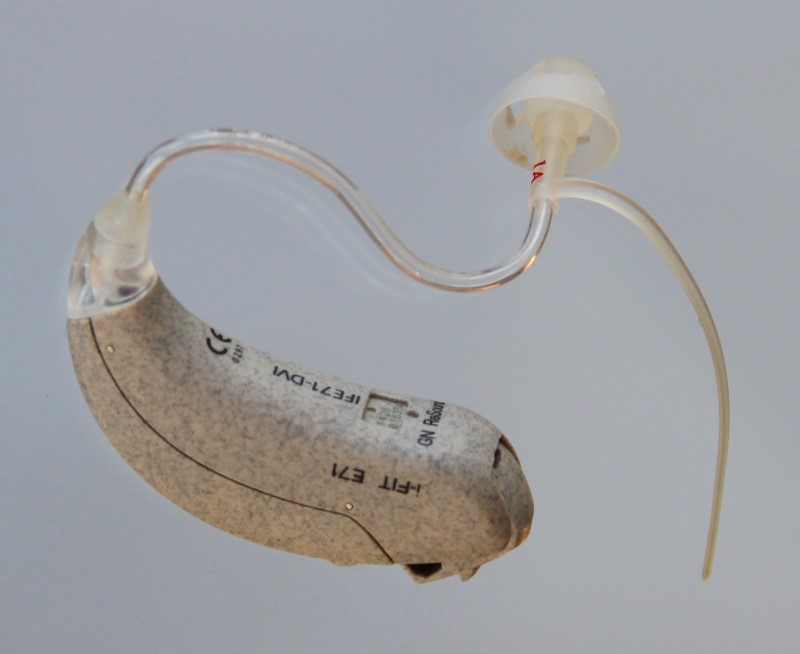 audio recordings of two voice-text performances
to request a transfer of any of the music / audio tracks please contact me via my email address
'art's body : a largely sedentary masque for three personae' is a performance for three voices written to accompany an exhibition of Jon Thompson's work at the John Hansard Gallery, University of Southampton. A printed version of the mask appeared as an epilogue to my 'In Modernity's Wake' , Routledge, 1989.
dramatis personae
(for both the live performance and the recording)
Ricinullus* (The Body of Art), completely bandaged and in a wheel chair, played by Jon Thompson
The Terminal Surgeon, played by Michael Phillipson
A Visiting Artist, played by Paul Filmer
setting
The post-operative terrace of the Penultimate Clinic – the last clinic along the banks of the Styx – where the Terminal Surgeon has wheeled the groaning body of Ricinullus. The Surgeon sits beside the chair and looks out over the Styx. A Visiting Artist enters and sits on the other side of the chair.
time
post-twilight at the end of visitor's day
*For further explorations of Ricinullus' non-identity see my catalogue essay for 'Ars Universitas: Jon Thompson's Ricinullus Fragments', John Hansard Gallery, University of Southampton, 1985. This text is available free to download from the 'Archive' page at: www.artsplight.co.uk.
---
'art-in-difference' is an audio-performance for a single speaker alternating between two voices
both recordings were included in my exhibition at the Woodlands Gallery in South East London in 1986 and were recorded at Goldsmiths College by Keith Waghorn